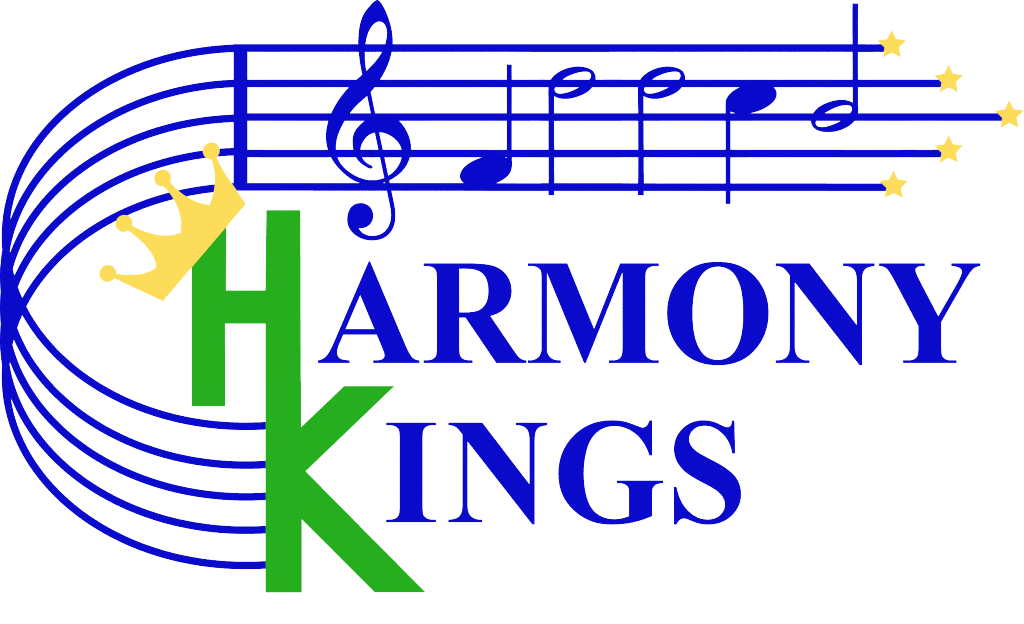 Thank you for participating in the V-Chorus Project.
This is a unique project with special challenges but great rewards. Please follow these steps to make your best remote recording.
Choose a quiet place to record. Not outside. Not around TVs, noisy fans, appliances, pets or kids.
Make sure you are well lit, but without bright lamps or open daylight windows behind you.
Practice with the guide video below several times to learn and match the timing.
No special equipment needed. Simply record using your phone or tablet (on a stand if you have one) or PC with webcam.

It may be easier to watch the director/guide-video on another device or computer while you record.

Use headphones or earbuds

to keep audio from the guide video from bleeding into your recording.

Start recording when you start the guide video. Keep recording until the guide video ends.

(It will be trimmed)
Upload the video using the form below the video

ONLY

. (Do not try email or messaging!)
We have made the process as simple as possible for a wide range of technical abilities. Please visit our "Tips for your best virtual performance" webpage, with visual examples and a step-by-step video how to record and upload your performance using Apple and Android devices. Return here to record and upload your project!
Dress in holiday/festive attire, and remember, there are TWO songs to record! You may record and upload each separately whenever you are ready.
Now, here is our director, Karen Caldwell with the guide videos!
Wasn't that fun? Are you ready to upload your recordings to the project? Use the form below.
You must complete ALL fields, and accept the talent/media release to be included in the project.
TIP: When you select the "Add Your Files" button below from your mobile device, you must find your video's location.
On Android, first try the "Files" action, otherwise use "My Files" to browse your way to the "DCM" and "Camera" folders (Videos usually end with extension MP4).
On Apple, select "Photo Library" and "Videos" (Videos usually end with extension MOV).
Visit the "Tips for your best virtual performance" link above for a video demonstration.
For best chances of a successful upload from a phone, connect to WiFi. Mobile Data may restrict large uploads..
---