Whether you are preparing for an audition, building a portfolio for your music studio, marketing recordings of live performances or creating your demo, a small investment in expert recording and mixing will give you the edge in quality and provide a professional impression.
While the built-in microphone of your video camera may seem adequate to capture memories, watch these brief demonstrations of how discreet, professional recording and mixing of a live musical event can make it more meaningful by eliminating room noises and controlling reflections, enhancing the crispness and clarity of the performance.
Families love to hear their kids perform. It's too bad there are so few concerts during the year. We record live performances on professional equipment and clean them up for syncing to multi-camera video DVDs, or to make CD or MP3 albums (these make great fundraisers!)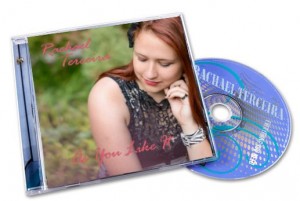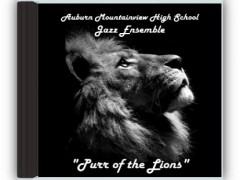 No project is too small, and we love working with schools, music instructors and independent musicians. Contact us for a free consultation and ideas for your project.