Can we shoot your concert or special event, and provide behind-the-scenes coverage? Yes!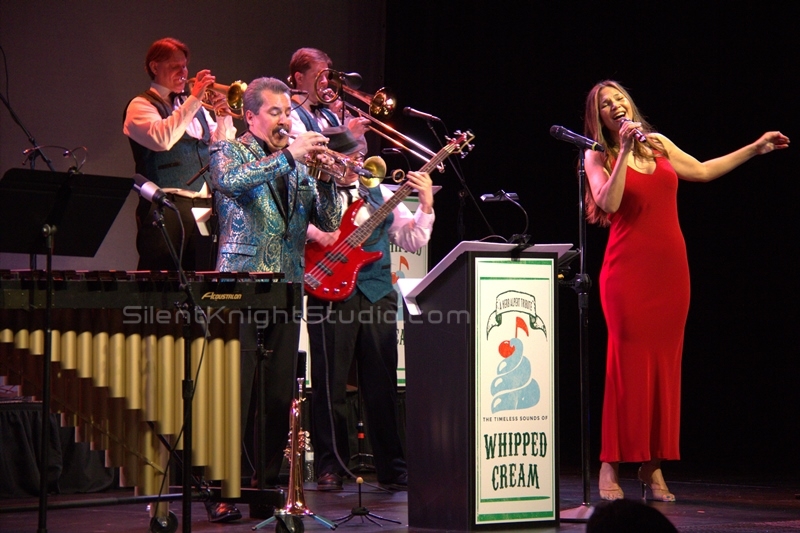 Need a cinematic headshot for your resume or audition? We can do that!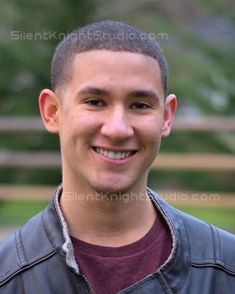 Marketing and promo photos? Sure, custom album artwork too!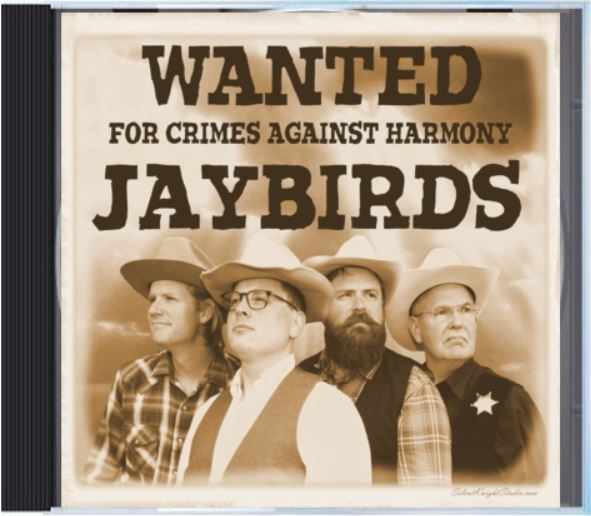 Self-service photobooth for your convention, workshop, concert or festival? You bet!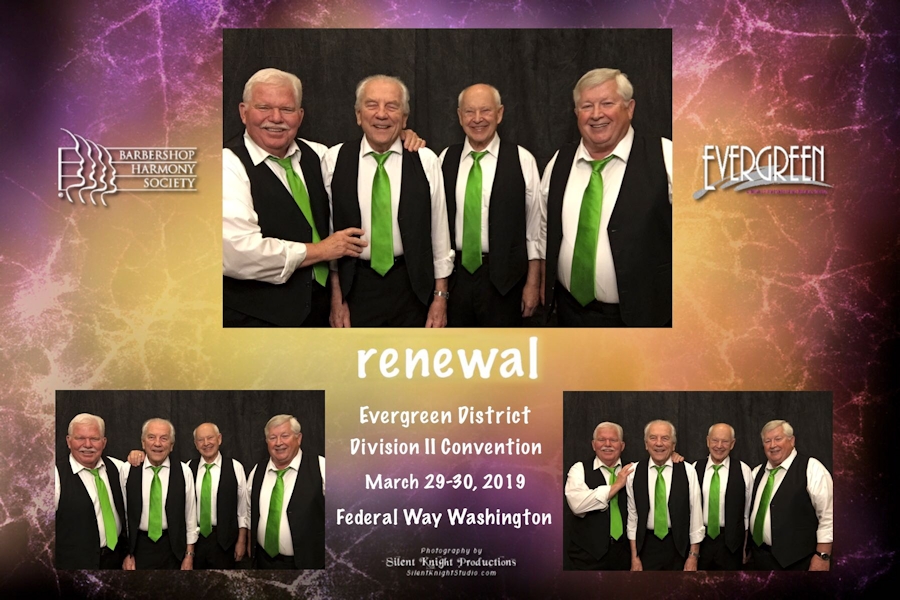 School, studio or cast poster/plaque with individual photos? Absolutely!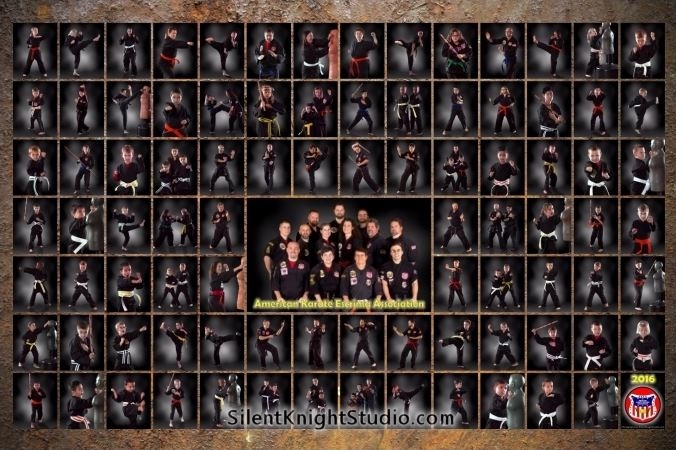 We can also fulfill your needs for corporate photography, product photography, staff/cast photography. We can bring a complete studio to your office, studio, church or school, including backdrops, green-screen, lights, whatever is needed! We can accomodate online scheduling of multiple students/acts, and provide immediate photobooth sharing. Just contact us at the menu link and we'd be happy to talk about it.
Photography Insurance by Full Frame