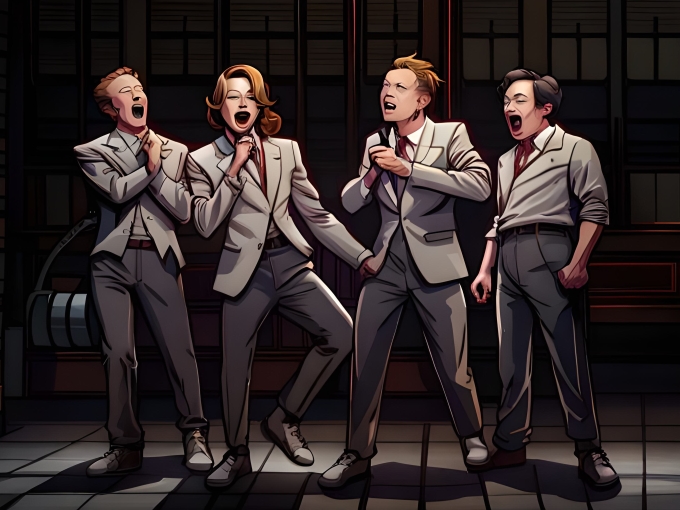 Chorus/Quartet Performance Videos
Order your Quartet or Chorus performance video from 2023 EVG District Chorus Festival and Internationals Preliminary Contest, April 22 in Tacoma WA.
Each performance will be captured from a single camera position.  Audio will be from microphones in the house.  $25.00 for each performance round.
Links to your downloadable videos will be delivered by email in about 2 weeks.  Use the Contact Us link at the top of our webpage if you have any questions.
.
(You may only purchase your own performances.  Photography/stills are not offered for this event)
.