All of our services revolve around support of the arts, especially anything with music. From recording auditions for students, producing fundraising DVDs for music theater troupes, and creating music videos for aspiring pop stars, to all out productions for big bands. We are all about the music and have a special love for barbershop.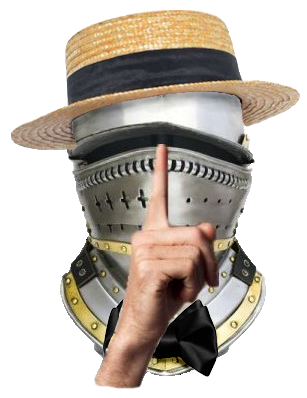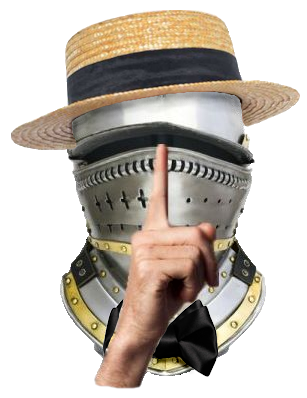 We've recorded lots of barbershop chorus shows with multi-camera views, custom audio and advanced editing, DVD and Blu-Ray authoring, for many seasons…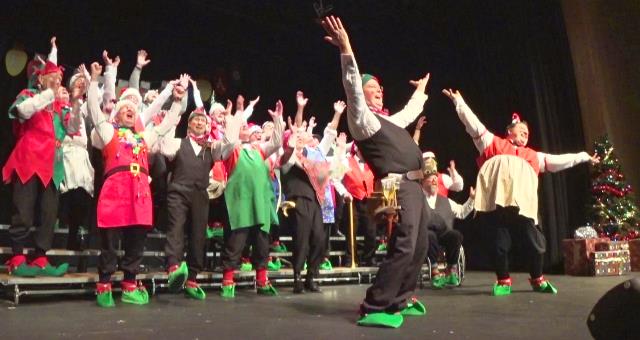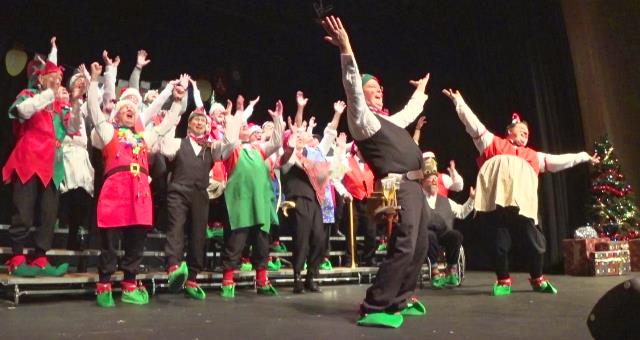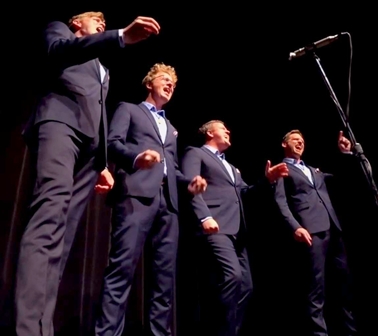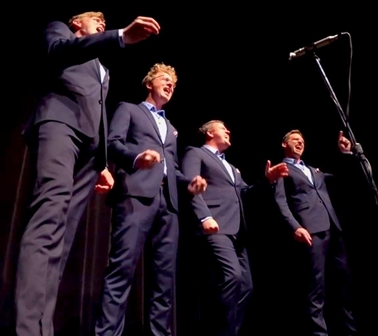 .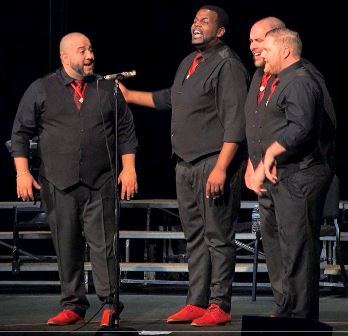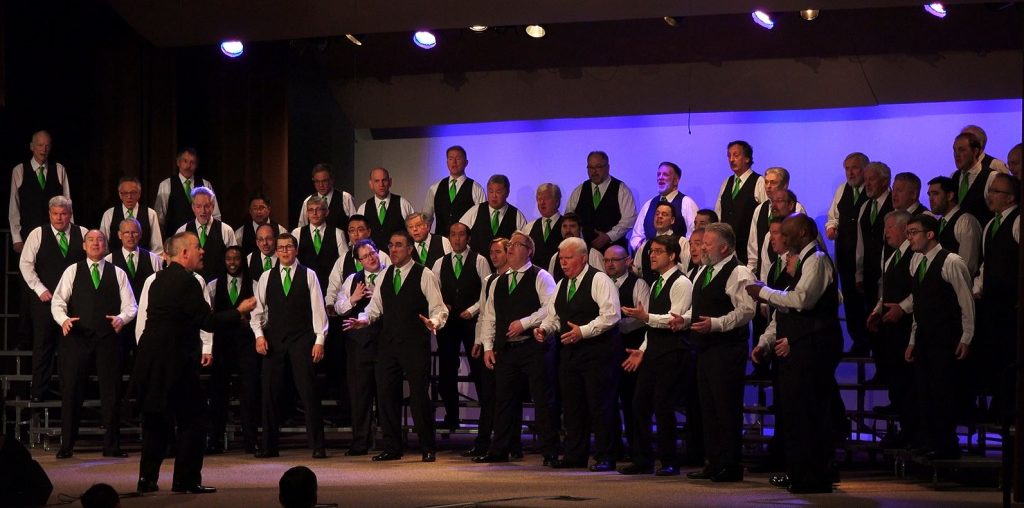 ---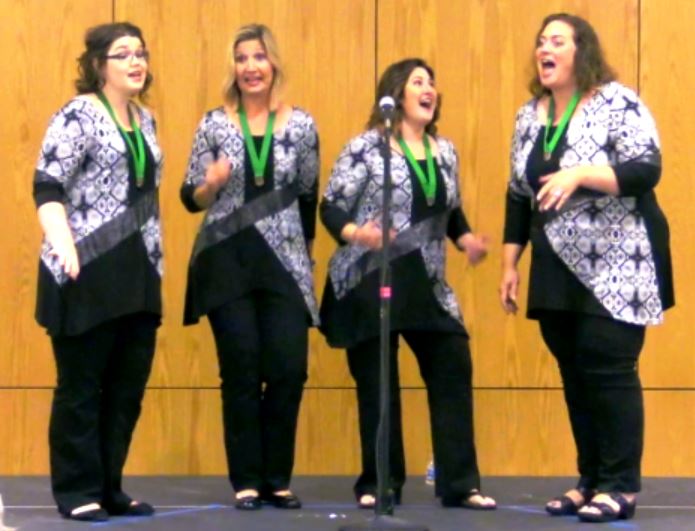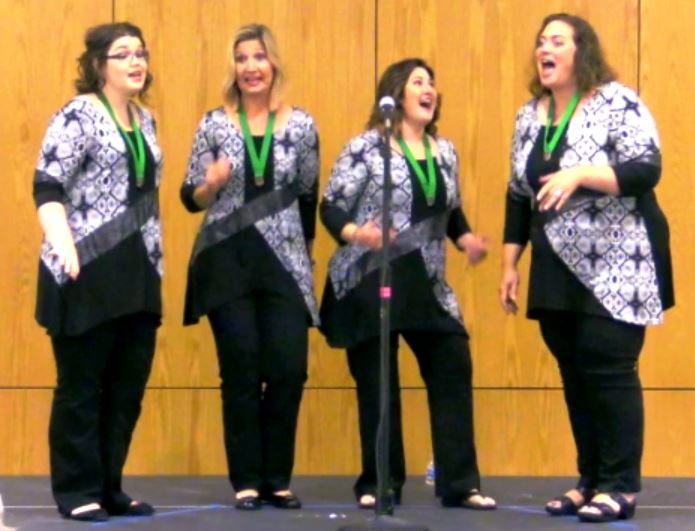 We've provided audio/video/photo and consulting services for many special events…
Sweet Adelines Region 13 "Summer Enrichment Time" workshop and show
Barbershop Harmony Society Evergreen District Contests
BHS Chorus Director's Workshop Intensive – Technical Support
NATS NW Annual Conference – Presenter "Video Auditions"
Covington Voice Studio – Student auditions and Virtual Recitals
2017 Sweet Adelines International Champions "Frenzy" at Summer Enrichment Time – October 2016
---
When COVID-19 quarantines cancelled rehearsals and performances, we helped many groups create "Virtual Choruses" and Singing Valentines…
---
We have connected singers with special event organizers…
City of Lake Stevens "Music By The Lake"
Washington State Fair "The Puyallup"
South King County Cultural Coalition "SoCoCulture"
Pacific Bonsai Museum
Medina Entertainment Resources
Federal Way Performing Arts and Event Center
"Upward Bound in the Fifth Dimension" at Lake Stevens – July 2018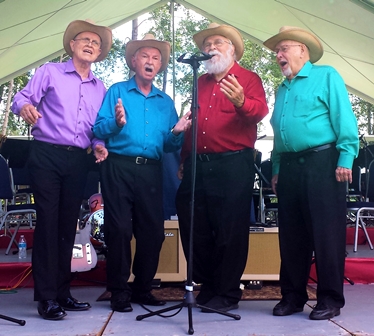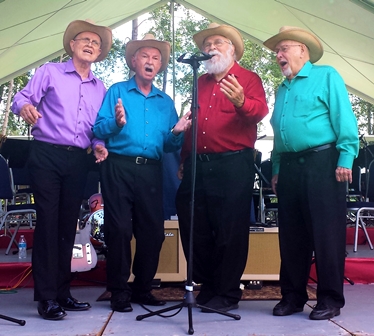 ---
We've provided photography and artwork services for quartet marketing, CDs and photobooths for conventions.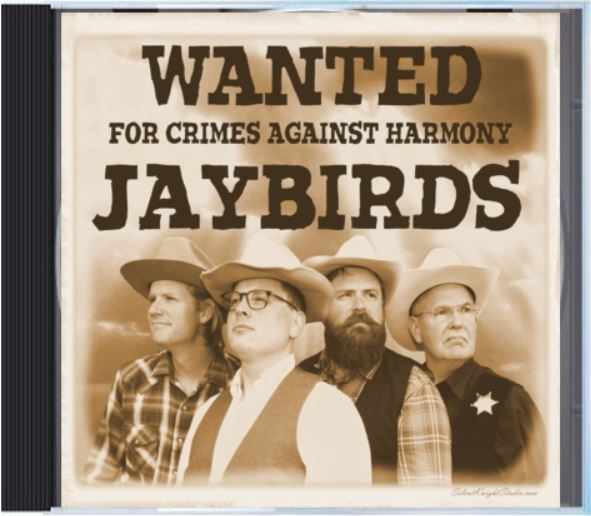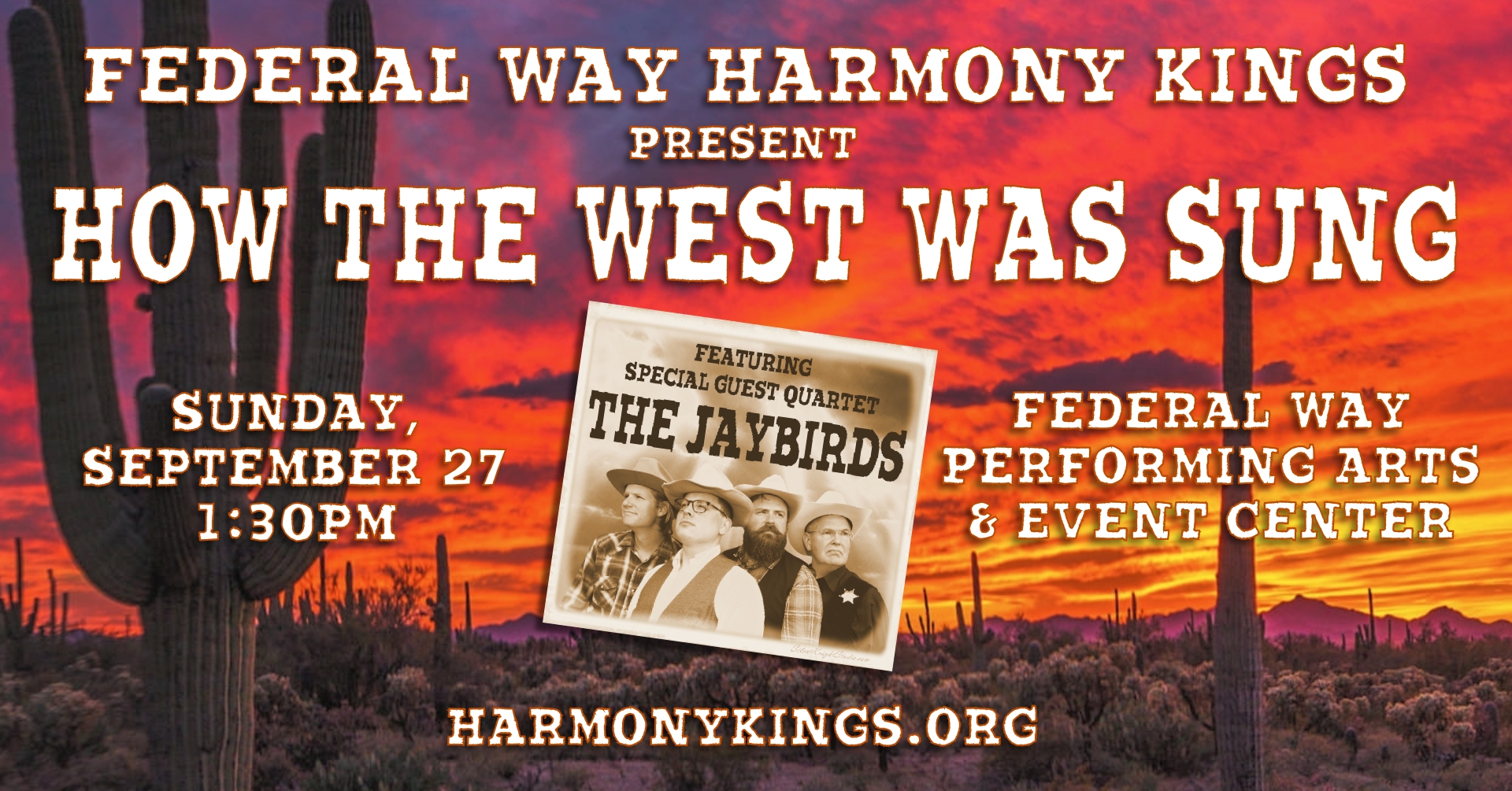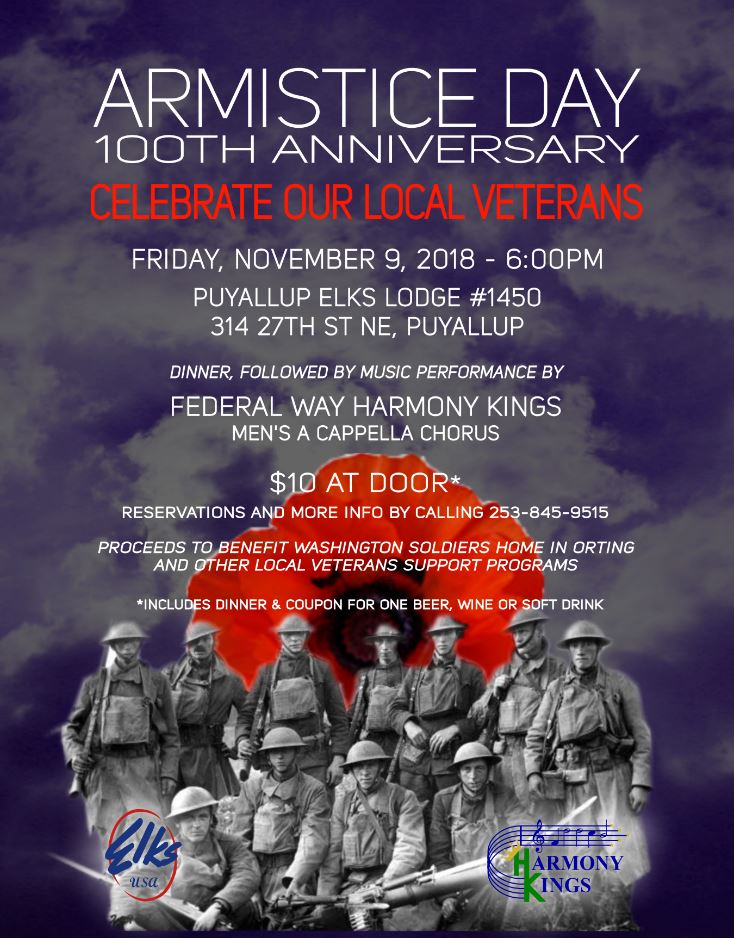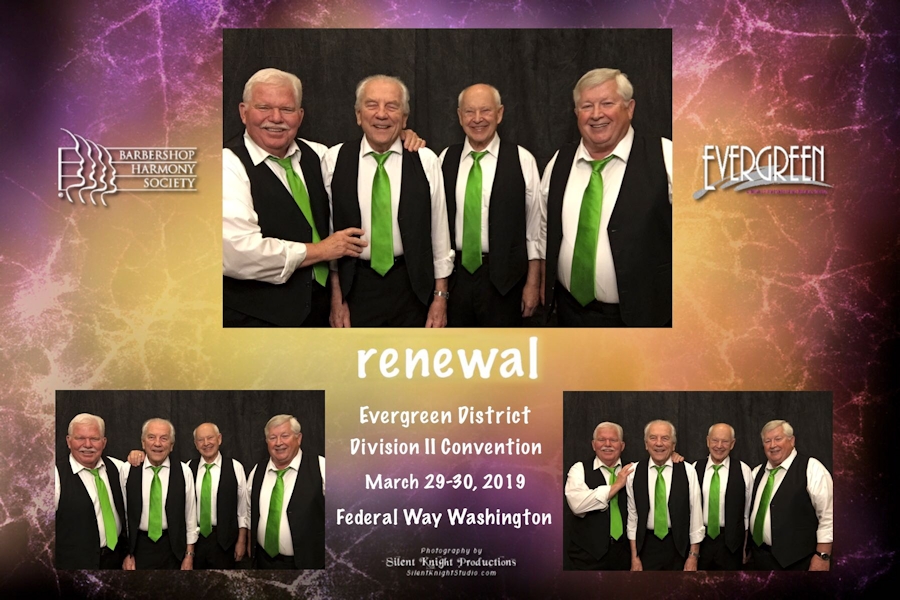 ---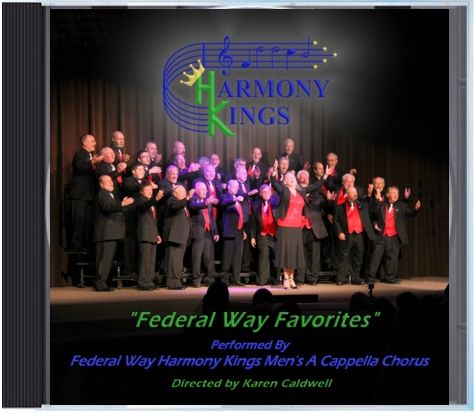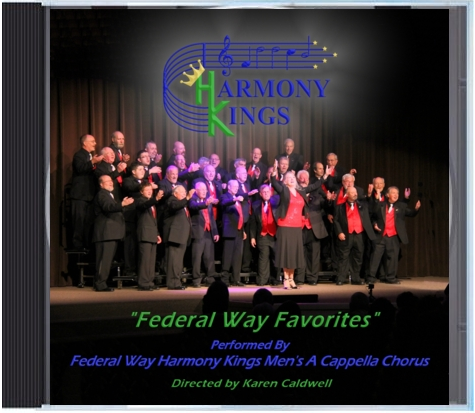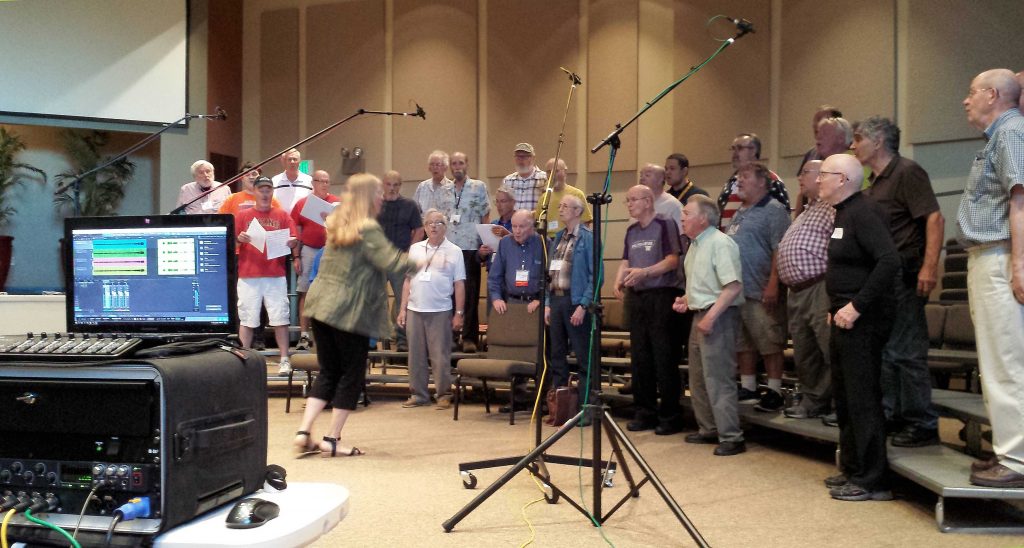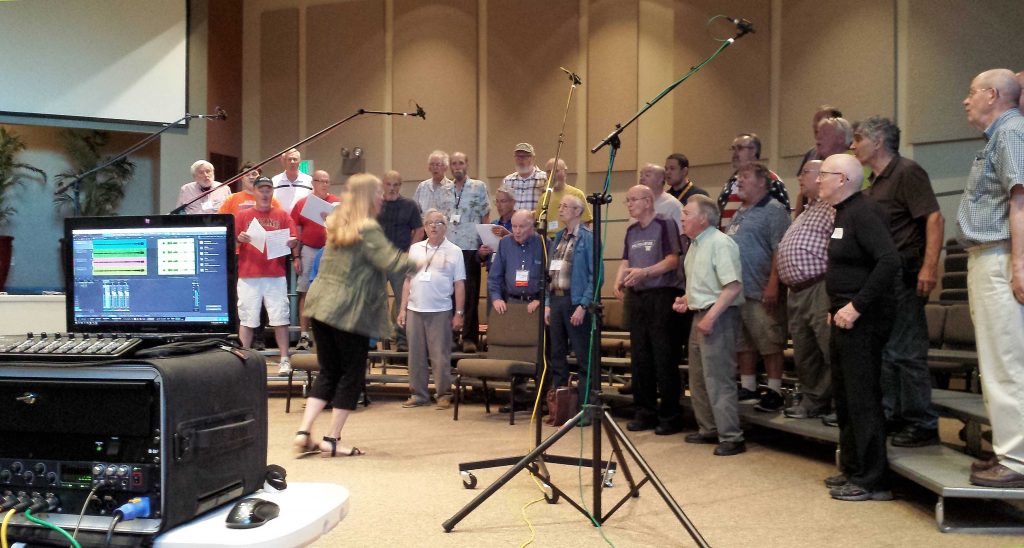 We've recorded and produced CD albums for barbershop groups, from start to finish…
Over three decades of experience
On-location recording
Mixing and mastering
Licensing assistance
Artwork services
Wholesale manufacturing
Online distribution
Rights management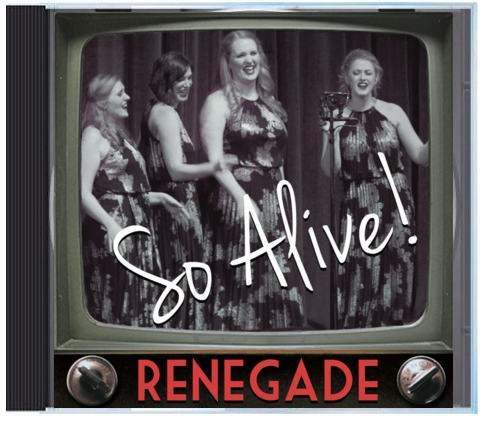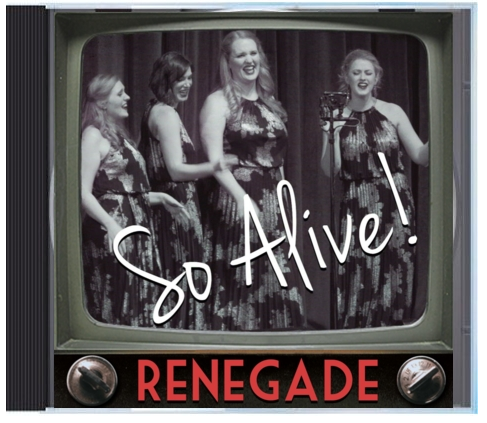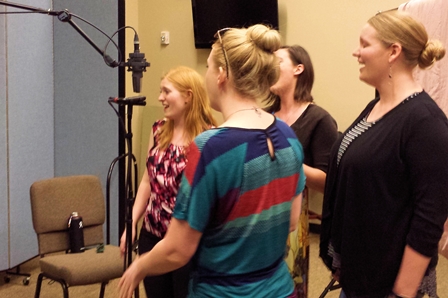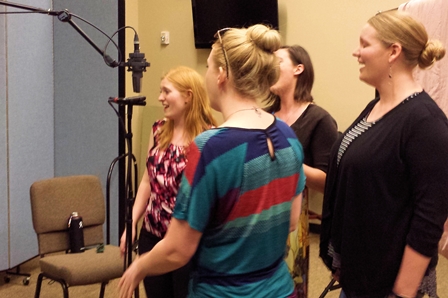 ---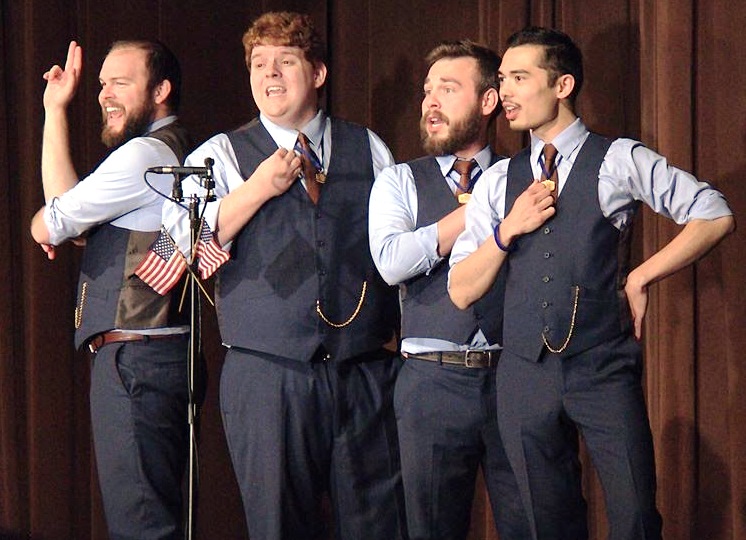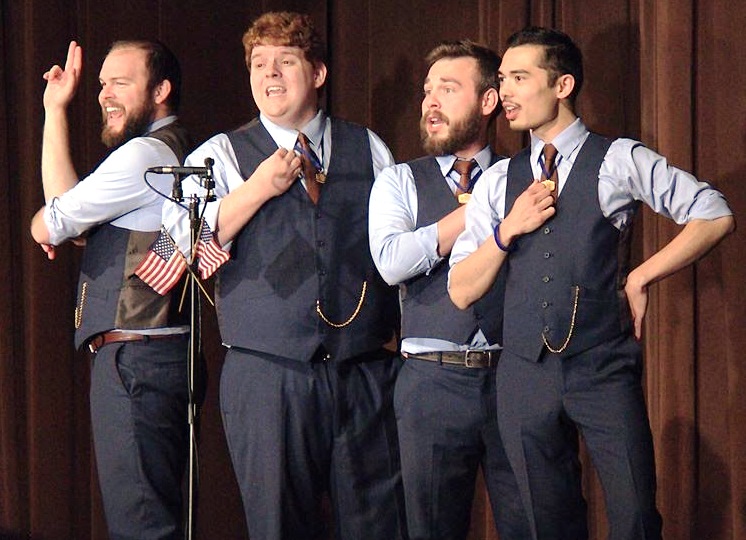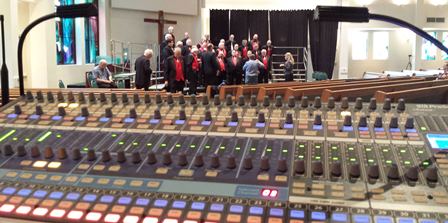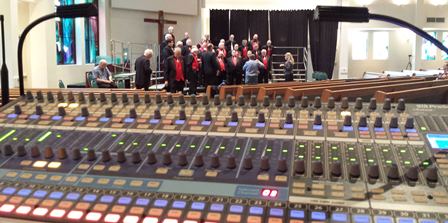 As an electronics engineer with 40+ years experience in audio for theater and studio recording, I have designed custom equipment specifically for barbershop and provided consulting and freelance audio engineering services.
Provided high-end microphones for EVG District contest
Audio engineer for Harmony Kings and Jet Cities Community Appreciation Concerts
Special audio recording for West Sound Chorus Christmas show
Custom built "barbershop" microphones, used at Harmony Kings, Kitsap Chordsmen and Northwest Sound shows
Consulting for purchase of a portable PA system for Harmony Kings Chorus and others
Afterglow audio (Harmony Kings, EVG-Div-II, EVG District)
NATS auditions/recording consulting
South King County Cultural Alliance (SoCoCulture) Technology Workshop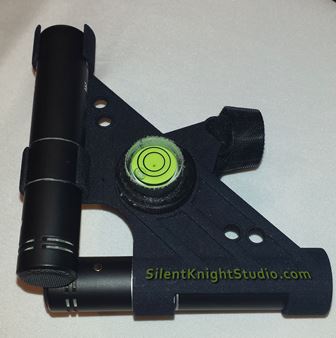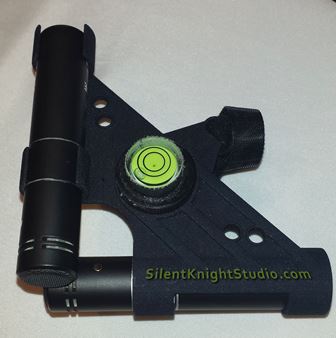 ---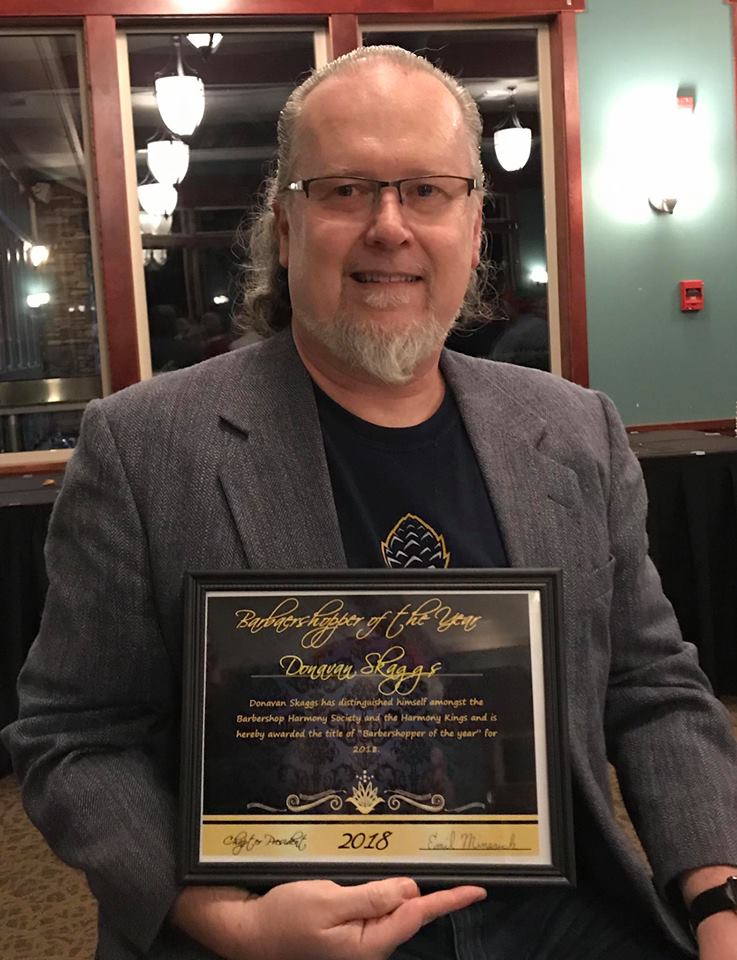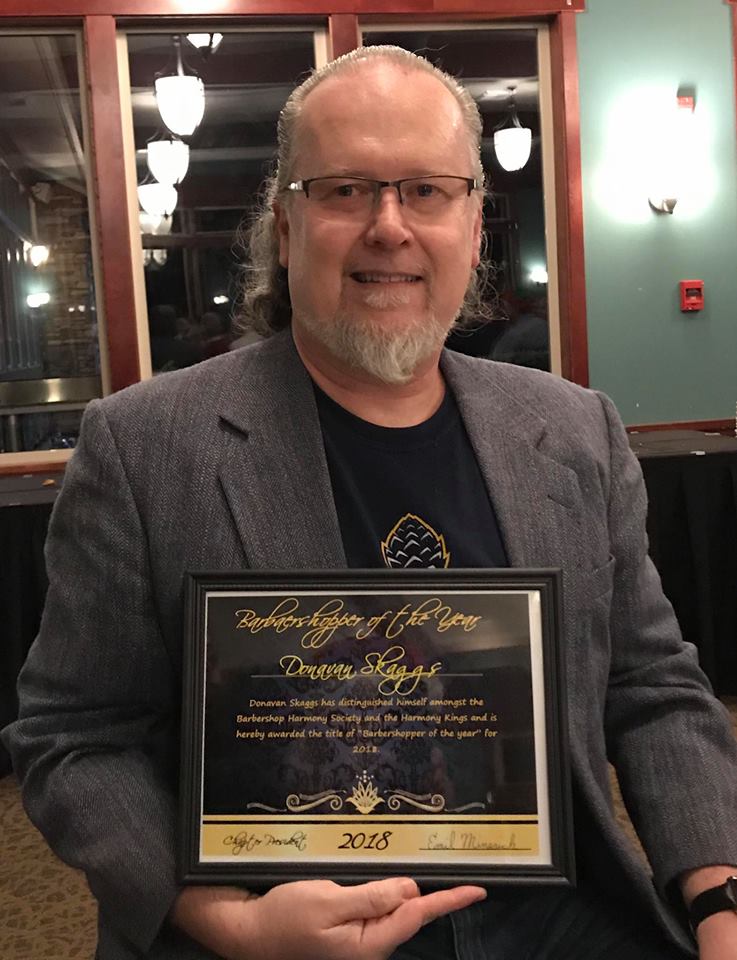 My biggest privilege in the barbershop world has been serving as one of the first "Community Chorus Board Members" in the Barbershop Harmony Society (2017-2019), and being honored by the Federal Way Harmony Kings as their "Barbershopper Of The Year 2018" while not actually singing in the chorus!
---
Bottom line:
I love music, I love barbershop, and I love helping singers sound as good as they possibly can. I would also love to work with your chorus or quartet on your next recording project. Let's talk!
As a freelancer, my rates are much lower than commercial studios, and I can offer many services which can be expensive, frustrating or intimidating for those outside the industry, for a fraction of the cost, in an all-in-one package.
Use the "Contact Us" link above to reach me for a no obligation chat.