Welcome to Sonomontis Records!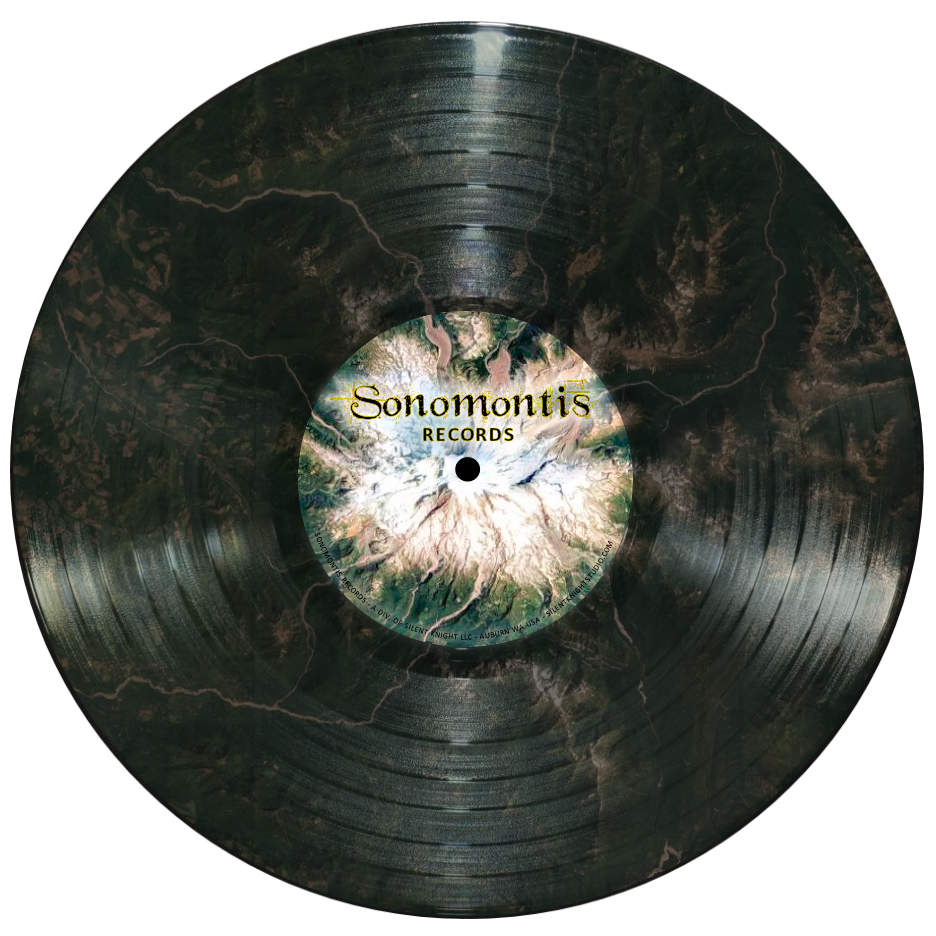 We are the new branding for the music development, production and publishing services of Silent Knight LLC.
We can handle your project from dream to reality.
Our services are affordable for new artists, and our experience lets you focus on your music. We can do the following for you…
Pre-project consultations and "reality checks"
Multi-tiered service offerings (as little or as much as you need)
Copyright registration assistance for your original songs with the Library of Congress
Music production (arranging, studio booking, session musicians, recording/mixing/mastering)
Product manufacturing (CD, Vinyl, USB)
Distribution/Publishing (Online sales of CD, Vinyl, Digital Downloads, Streaming Services)
Downstream licensing management (placement, sync, sampling, derivatives)
Contact us for a no obligation chat about your project.