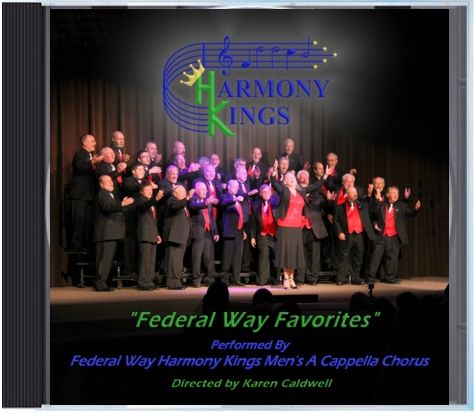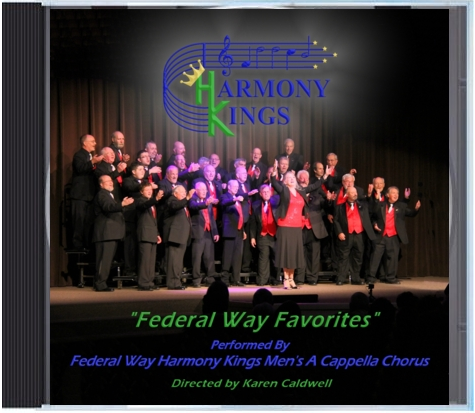 Thank you for participating in the Harmony Kings Virtual Chorus.
The current project is singing along with the Harmony Kings studio recording of the medley "America the Beautiful / God Bless America" from their studio album "Federal Way Favorites."
Record video of yourself singing along with the track anywhere you like, such as at home, in the park, in front of a flag, in your uniform, anything you like to help celebrate Memorial Day. It doesn't have to be perfect and don't even need headphones this time, as the audio will come from the CD, but your image will be added to the Memorial Day tribute video, synced to the music.
Harmony Kings members may login to the HK website ("Singer's Lounge") and download the learning track from the music library under the "Special" category. After you have recorded, use the form below to upload.
We tried to make the process as simple as possible for a wide range of technical abilities. If you need a little more guidance, WATCH THIS VIDEO ( <– click the link) for tips on a simple way to record yourself using Android and Apple devices. (Just disregard references to the previous v-chorus project). Return here to upload your project!
---
You must complete ALL fields, and accept the talent/media release to be included in the project.
TIP: When you select the "Add Files" button below from your mobile device, you must find your video's location.
On Android, first try the "Files" action, otherwise use "My Files" to browse your way to the "DCM" and "Camera" folders (Videos usually end with extension MP4).
On Apple, select "Photo Library" and "Videos" (Videos usually end with extension MOV).
---