Were you looking for the ordering page for 2023 EVG events? Click HERE.
---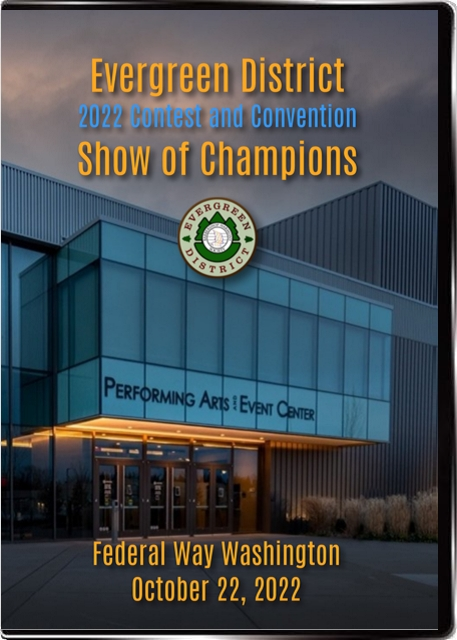 2022 EVG CONVENTION SATURDAY EVENING SHOW OF CHAMPIONS DVD
Still available for a limited time!
Playable DVD in classic Amaray case with event artwork, including USA shipping directly from manufacturer. Delivery in about one week.

$25 each (price on website is $19.80 to reflect USA shipping)
.
.
.
.
---